The Gnomon Workshop is pleased to announce the release of "Anatomy Workshop Volume Six: Structure and Anatomy of the Arm" with Charles Hu
This lecture demonstrates the structure and anatomy of the human arm. In a continuation of his previous lectures on human anatomy, figure artist Charles Hu begins this lecture with a review of the primary skeletal structures of the arm. After discussing the primary structures and proportions, Charles begins by breaking down the primary muscle groups. Starting with the shoulder and upper arm, he works his way down to the forearm's muscle groups, explaining supination and pronation while also discussing the muscle connections and their action.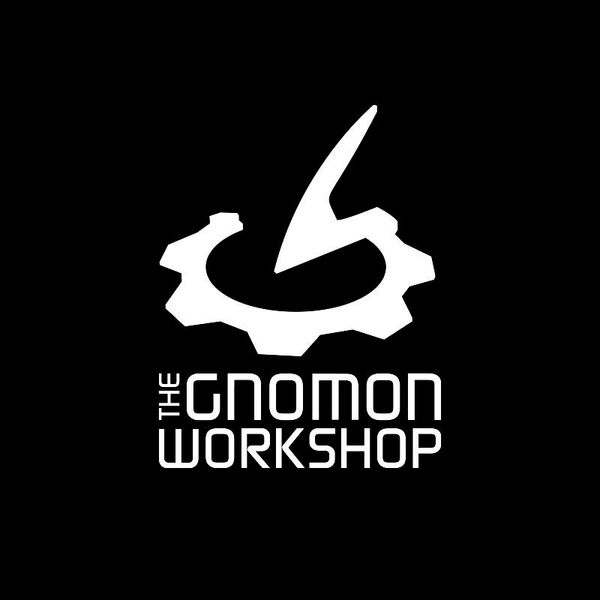 The Gnomon Workshop, the industry leader in professional training for artists in the entertainment industry.
follow me :