Discover how to create eyelashes, eyebrows, and coarse and fine facial hair, plus pick up tips and tricks to speed up your grooming workflow in Maya. This workshop by Crystal Bretz, Senior Character/Creature Modeler at Framestore, takes you through the process of efficiently creating a realistic male groom using XGen. The tutorial is designed for beginners to XGen but some experience of working in Maya will be expected.
All of the starter content needed to follow along with this workshop is provided, including the base head geometry and exclusive photo references. Crystal begins with the base head (supplied) and demonstrates how to use it effectively, and teaches the correct ways to set your project up and get things started using XGen. She then dives into the grooming process, covering modifiers, painting density maps in Mari, and stray hair expressions. The tutorial concludes with a section on basic procedural hair look development and rendering your groom using Arnold in Maya.
The goal of this workshop is to help you understand the complete step-by-step process of creating a male groom with XGen while giving you the tools and knowledge needed to create your own styles later with ease.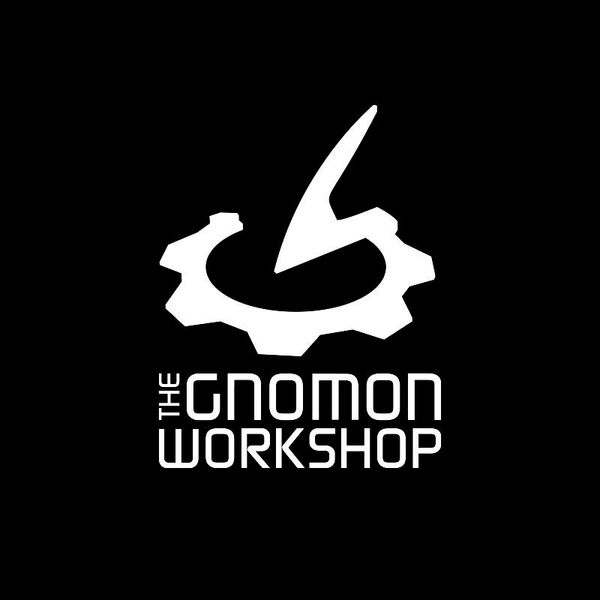 The Gnomon Workshop, the industry leader in professional training for artists in the entertainment industry.
follow me :