In this 3.5-hour workshop, Dominique Buttiens teaches modern texturing techniques inside Unreal Engine 5 and demonstrates how to create shaders with speed, quality, and efficiency. This workshop details the entire creation process of a sci-fi hallway, including the initial concepting and modeling in Blender, all the way through to the final lighting setup and visual development stages.
Dominique, a Principal Environment Artist, breaks down his AAA industry-level thought processes for texturing pipelines and instructs on how you can set up your own workflow for both solo and team projects. His workshop is aimed at artists with a basic understanding of modeling, texturing, and Unreal Engine. Dominique offers best practices for industry artists and tech artists alike and provides useful tips and workflows for indie teams, solo projects, and hobbyists.
The software used for this project includes Unreal Engine 5, Blender, and Substance Painter; however, the skills and knowledge are transferable to other tools and game engines. While Dominique's Texturing Pipeline Practices are demonstrated using the example of a sci-fi hallway, the ultimate goal is for the techniques to be applied to any project of your choosing.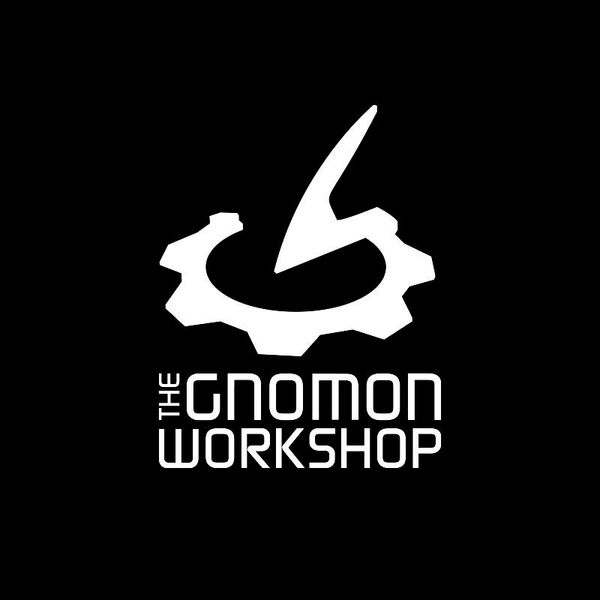 The Gnomon Workshop, the industry leader in professional training for artists in the entertainment industry.
follow me :