Weapon Modeling & Texturing Techniques With Sean Marino
Learn how to create a sci-fi pistol for game production. Sean Marino, Associate Art Director at Riot Games, shares his workflow for modeling a weapon asset for games, starting from an initial concept and working in references of classic shooters to establish a general style target for the model.
The work begins in Maya, where Sean demonstrates how to create a rough block-out of the weapon, using the concept as a starting guide and taking artistic liberties to adjust the model where needed. The model is then taken into ZBrush, where some hard-surface sculpting work is applied to create a final high-poly model. With the high-res model ready, Sean takes everything into Rizom UV Layout to unwrap and unpack the UVs and bake everything using Marmoset Toolbag.
As the final step of the process, Sean opens up Substance Painter to cover the helpful basics of creating a master material template before diving deep into the detailing work to generate the final look of the weapon.
With over a decade of experience focused on hard-surface and weapon design, Sean's workshop aims to share his professional, tried-and-tested approach to modeling weapons for production. While his workflow does use specific software, the decision-making and workflow he shares can be applied to the software of your choice. By completing the workshop, you will have the knowledge to create highly detailed weapons for first or third-person games.
The concept art featured in this workshop is by Eldar Safi , used with permission from Forgeborne Games LLC for the board gameTerminus Frontier.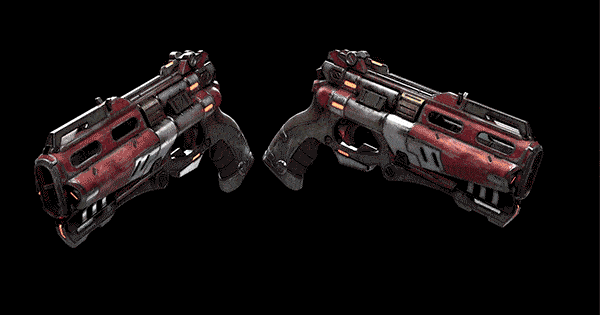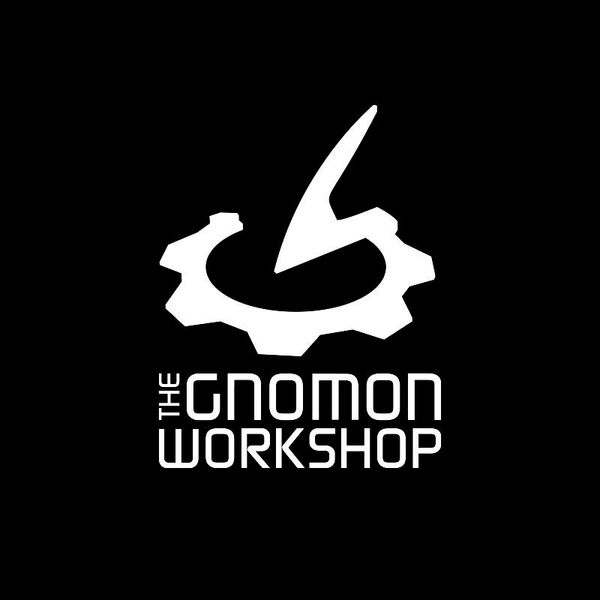 The Gnomon Workshop, the industry leader in professional training for artists in the entertainment industry.
follow me :