Creating original creature designs using characteristics from real-world animals adds a dash of realism and familiarity to your concepts. This workshop by Kurtis Dawe, Character Artist and Modeler at Scanline VFX in Vancouver, shows a complete workflow for creating a unique Viper Dragon concept in 3D, from reference gathering through to the final Photoshop composite.
With a project like this, reference is key. Kurtis shares how he searches for and explores references that will help him hone in on the look and feel of the character he's creating, before fleshing the creature out in 3D using ZBrush. From there, Kurtis' workflow covers his retopology work in ZBrush, reveals his UV-ing process in Maya, and walks through the texturing and shading processes in Mari. With the character textured, he then demonstrates his techniques for posing the creature using Transpose Master in ZBrush, before tackling the lighting and rendering with the KeyShot renderer. As the final step of the process, Kurtis shares his compositing techniques using Photoshop, to pull together a final illustration suitable for a client or portfolio.
Throughout the workshop, Kurtis shares industry tips and tricks along the way to help viewers fully understand the nature of creature design and modeling in the entertainment industry, with his goal to always teach how to get the absolute best out of your sculpts. The process shared is the same workflow that he personally uses to make hero characters for feature films, making this workshop a must-watch for creature modelers and concept artists either working in feature film and production or aspiring to.
*The Dragon scale VDM brush packs featured in Chapter 8 can be found on the ArtStation marketplace: Pack 1 is available here, and Pack 2 is available here.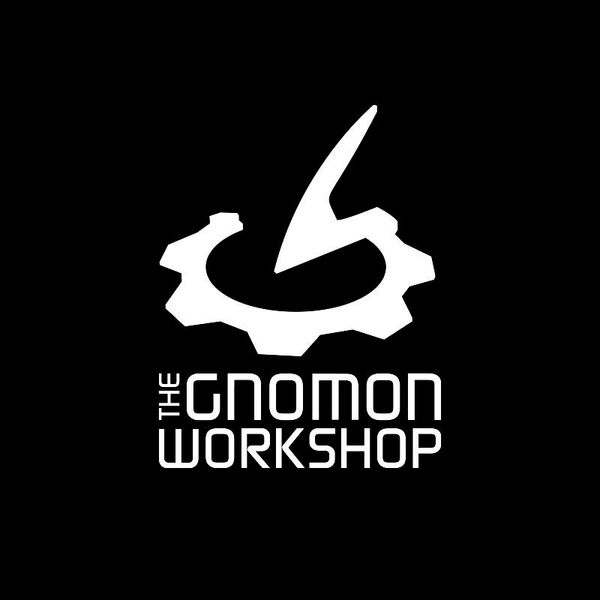 The Gnomon Workshop, the industry leader in professional training for artists in the entertainment industry.
follow me :