Master Building Design Using Photoshop, 3D-Coat & Octane for Blender
Creating and developing production art for games demands not only a deep understanding of the needs and goals of other departments in a game studio but also the consciousness and knowledge of technical restrictions. This 3-hour workshop covers these essential topics in a real game-dev context to share with you how you can visually communicate ideas with other departments in a studio while also understanding their needs and limitations.
This workshop is an advanced tutorial using Photoshop, 3D-Coat & Octane for Blender. Asim leads you through the entire process, from initial research to brainstorming, designing a building, blocking it out in 3D, creating composition thumbnails, setting up a basic scene in 3D, and finally, through to a fully fleshed-out environment concept art piece. Asim shares his experience, knowledge, and the design thoughts he goes through while always taking other aspects into account, such as Game Design, Level Design, Art Direction, and so on.
By following this workshop, you will not only learn Asim's production-proven techniques and his personal painting process, but you will also learn insights into other aspects that affect your art, providing you with more awareness when tackling your own projects.
Project files accompanying this workshop include Asim's Photoshop file and sketches for your personal reference.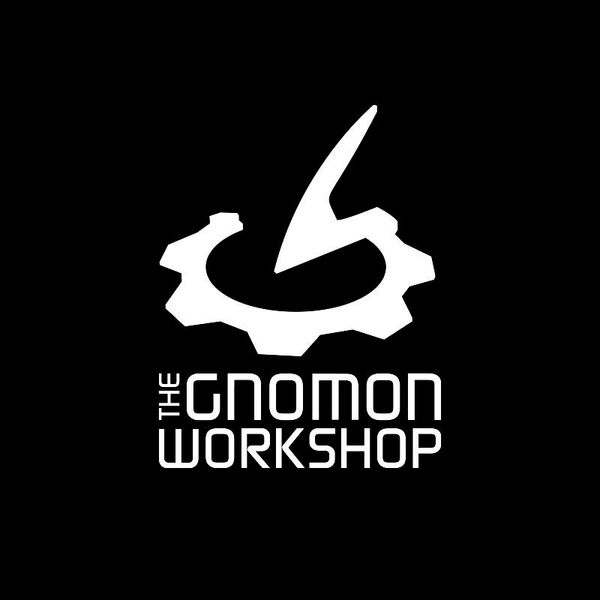 The Gnomon Workshop, the industry leader in professional training for artists in the entertainment industry.
follow me :