Today we are happy to welcome Hossein Diba to the library with the release of "Creating Hyper Realistic Character in ZBrush"
This title offers an in-depth demonstration on how to effectively use ZBrush to create a hyper realistic character. Hossein Diba shares a thorough breakdown of his workflow, tools and methods using a character study of the wrestler Steve Austin. Likeness sculpting starts with a low resolution base-mesh, then continues with sculpting of the primary shapes, where Hossein focuses on refining the base-mesh and sculpting the landmark anatomical features including those of the head, such as the ears and nose. He then begins to work out the secondary forms as he refines muscle shapes, facial anatomy and the detailed analysis of reference in order to finish the facial likeness. Tertiary detail is then added using alphas and different brush techniques to create the small skin wrinkles and pores which add the final element of realism. With the sculpt complete, Hossein demonstrates how to use Fibermesh to create facial hair as well basic texturing with Polypaint. Lastly the character is posed with Transpose Master and a presentation render is produced using ZBrush render passes that are composited in Photoshop. Artists of all levels interested in realistic 3D character creation will be inspired by this masterful demonstration by Hossein Diba, who generously shares his experience, thoughts and technique.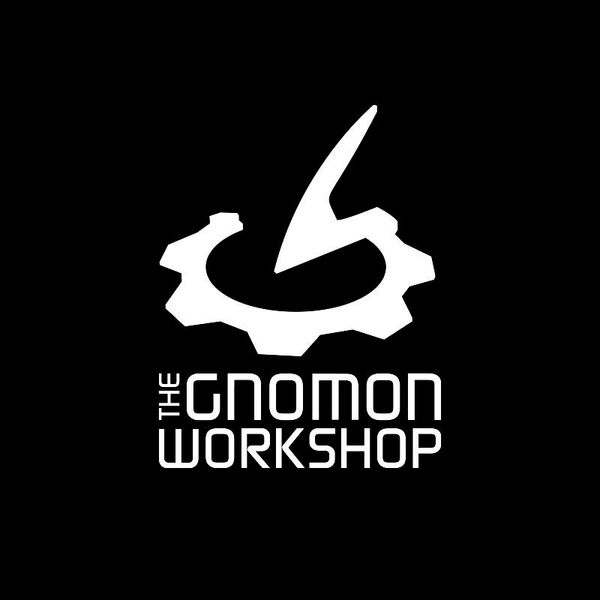 The Gnomon Workshop, the industry leader in professional training for artists in the entertainment industry.
follow me :