Today we are happy to welcome Alex Nice to the library with the release of "Creating Key Art Illustration for Film and Games".
In this tutorial, Senior Concept Illustrator Alex Nice demonstrates his process of using 2D and 3D tools to compose an illustration of key artwork for film by creating a dynamic action scene from the 'War of the Worlds'. Alex begins with a mixture of photo-bashing and 2D sketching in Photoshop. In this phase, he covers efficient layer management, composition, design and establishing mood. He then moves on to ZBrush and 3ds Max where he models and renders out the hero assets using V-Ray RT. In the last two chapters, Alex assembles all of the elements, adjusts the lighting and details the illustration to a final polished state ready for presentation.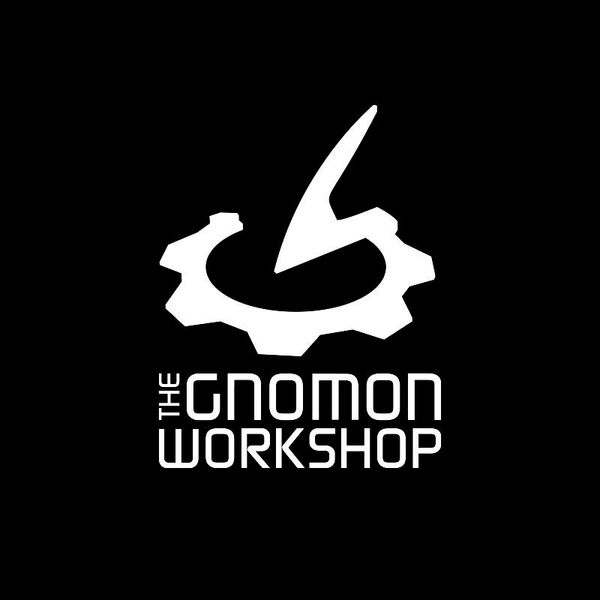 The Gnomon Workshop, the industry leader in professional training for artists in the entertainment industry.
follow me :