Facial rigging is one of the most sought-after talents in the animation industry. A great facial rigger will have both technical and artistic skills to achieve smooth and appealing facial expressions for characters, whether they're being created for film, TV, games, or VR.
In this 4-hour workshop, Hector Abraham Torres, a Character Rigger at Sony Pictures Animation, reveals how to create a stylized facial rig suitable for use in production. He shares a variety of techniques broken down into 12 chapters to help you fully learn and understand how to create a wide range of motion for character faces.
Hector starts the workshop by introducing the basics of rigging and explaining the importance of facial anatomy — even when working with stylized characters. Hector's topology tips will ensure you are able to achieve great facial deformations when working with 3D characters, and you'll explore the various tried-and-tested sculpting techniques Hector uses to create a full facial rig.
To ensure high-quality work — as expected in the industry — Hector also shows how to create a Facial User Interface with controls that will help you to make your rigs more professional. The UI that he creates in Maya for this project is included as a downloadable project file.
The model used throughout the workshop is by Makar Malicki and is available here for a small fee that supports the artist.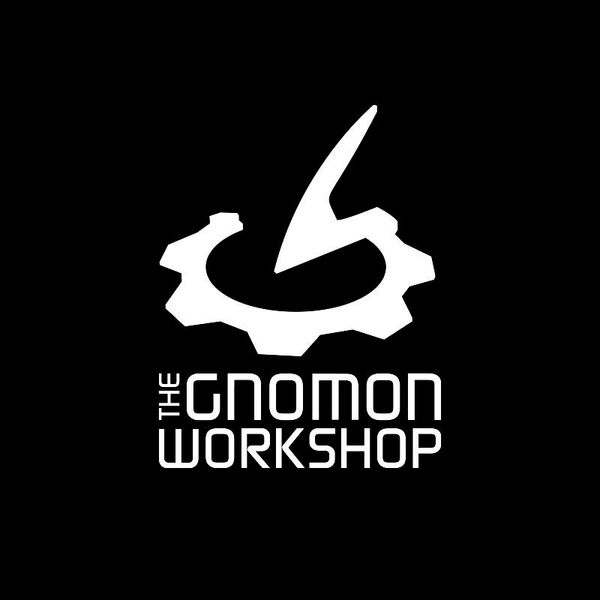 The Gnomon Workshop, the industry leader in professional training for artists in the entertainment industry.
follow me :