The Gnomon Workshop is pleased to announce the release of "Creature Sculpting with Dominic Qwek": ZBrush, Keyshot and Photoshop Techniques.
In Creature Sculpting, Character Artist Dominic Qwek shares his workflow for creating a creature bust using ZBrush, KeyShot and Photoshop. He covers the initial design process and how to block out the primary and secondary forms and evolve the design in 3D. He then details the sculpt in multiple stages while covering the features in Sculptris Pro and talks about the various techniques he uses in each stage. Lastly, Dominic shows how to quickly setup lighting and rendering in KeyShot, then composite the render passes in Photoshop to create a realistic 3D creature concept for final presentation. For those interested in 3D creature design, this title offers valuable workflow and techniques from one of the industry's leading artists.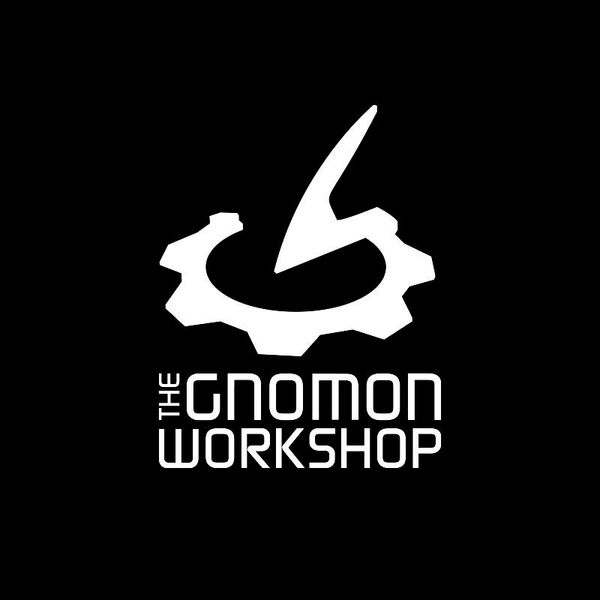 The Gnomon Workshop, the industry leader in professional training for artists in the entertainment industry.
follow me :