Hard-Surface Mech Set Using Blender With Gavin Manners
Kitbash libraries can be an efficient way to save time when producing quick concepts for a mood piece, creating objects for background set-dressing, or adding detail and the indication of functionality to hard-surface models. In this workshop by Gavin Manners, you'll be taken through the process of how to design and build your very own hard-surface kitbash library.
Gavin's workshop begins with how to spark the initial idea and write a brief for yourself. He walks through gathering references to be properly prepared for the creation of the assets in Blender. Also covered is how to get the most out of your kitbash parts by creating subassemblies, as well as the principle of exponential idea generation.
The workshop then details how to create mech designs based on the brief, explaining how to use your custom kitbash library as effectively as possible. A simple lighting and rendering setup is also demonstrated before moving on to the final paint-over process to produce a finished piece of concept art.
The focus of this workshop is specifically on mechs, but the principles can be applied to any form of hard-surface design. By the end of the workshop, you'll be able to create multiple personalized kitbash libraries and add to them over the course of your artistic career.
Although this workshop is for anyone with an interest in hard-surface design, it is not a beginner's software tutorial; there is an assumed level of knowledge of Blender and Photoshop, so you will need to know the basics of the software.
Included with this workshop are the kit created for this tutorial, the mech design 3D files, and the final paint-over PSD files, so you can take a closer look at everything created throughout the process.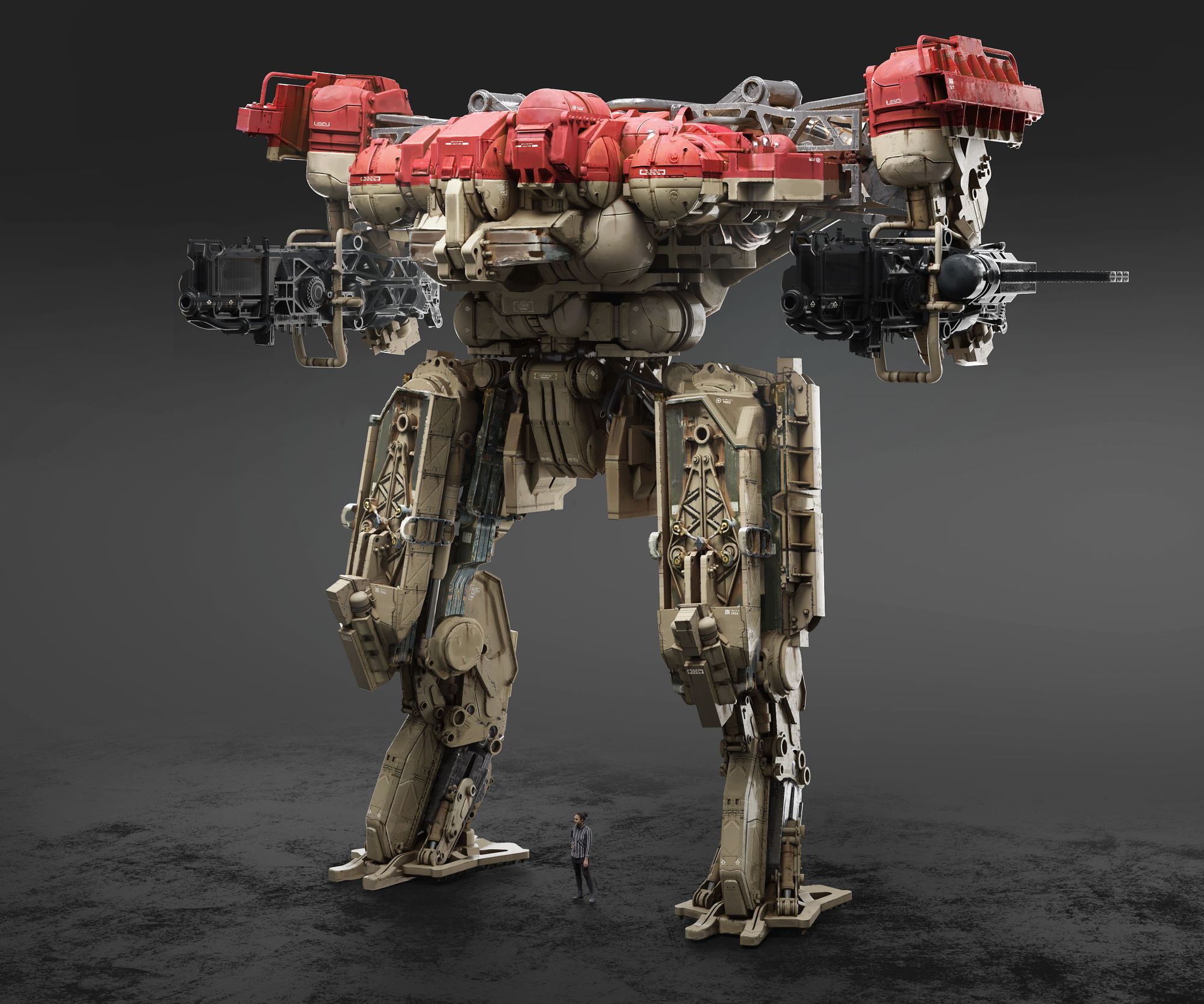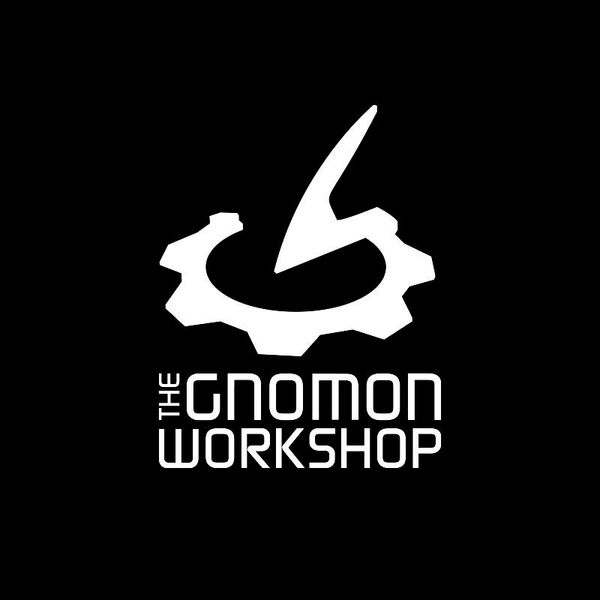 The Gnomon Workshop, the industry leader in professional training for artists in the entertainment industry.
follow me :