Learn how to create a believable 3D aircraft concept from initial sketch to final render using Photoshop, Blender, and 3D-Coat. Nikolai Razuev, a Senior Concept Artist at DNEG, shares his tried-and-tested techniques, starting with his tricks for sketching concepts in Photoshop and discussing the basic design principles that he follows when designing for the entertainment industry.
Throughout 6 chapters, Nikolai details the efficient techniques for designing, modeling, and texturing realistic flying vehicles using 3D-Coat and Blender, from shape design and shading the initial 2D sketch to rough modeling in 3D-Coat, and applying realistic shaders using 3D-Coat, Nikolai uncovers his complete process for detailing a believable concept. He finishes with some photo-bashing using Photoshop over the top of his 3D render.

This workshop is designed for intermediate artists and concept designers, particularly for those looking to learn some time-saving tips and tricks to speed up workflow and make things more efficient without sacrificing realism in your work. Nikolai's production-proven designs boast the illusion of complexity and yet are created from scratch in a reasonable amount of time.
Nikolai's PSD file is included as a downloadable resource with this workshop, along with a PSD file of the texture and decals used, plus his Blender file containing the model, textures, and HDRi.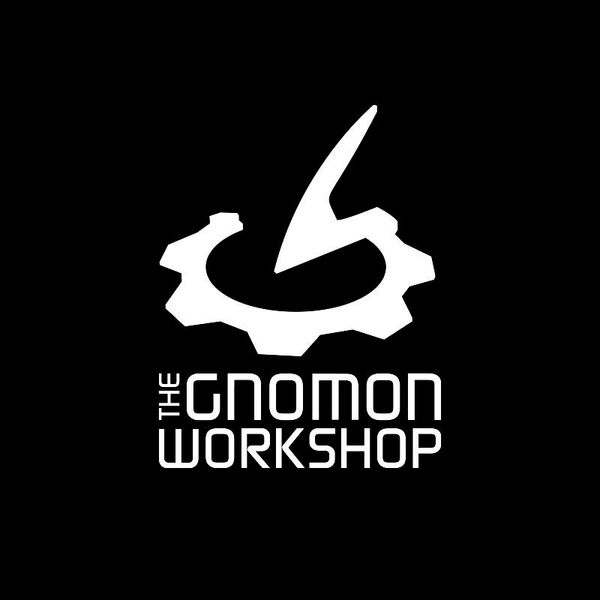 The Gnomon Workshop, the industry leader in professional training for artists in the entertainment industry.
follow me :