This creature design workshop by Wētā FX Lead 3D Modeler, Pascal Raimbault, covers his complete pipeline for concepting unique characters for production. Starting from the 2D design in Krita, Pascal moves on to progressively build a 3D model that is truthful to the original concept, using Maya and ZBrush.
This comprehensive workshop details some of Pascal's favorite skin-sculpting techniques in ZBrush. He explains how he makes his models production-friendly, including how to rework the topology and handle the UVs in Maya. Pascal also covers creating additional elements, such as hard-surface costume pieces detailed in ZBrush, making extensive use of ZBrush's powerful Polygroups.
The texturing portion is all handled using Substance Painter and covers a variety of materials. The look-dev and turntable setup is then explained in Houdini using Solaris, and finally, the model is rigged in Maya to be posed and rendered in Karma.
The result of this workshop is a final asset suitable for any department in a studio environment to take over, whether to use the asset for a visual effects production or in a game cinematic. To finish off, Pascal shows his high-res renders produced using some basic compositing tricks in Houdini.
Project files include the ZBrush 2022 tool file, which includes the high-resolution skin sculpt and an early WIP version of the costume model, for your reference.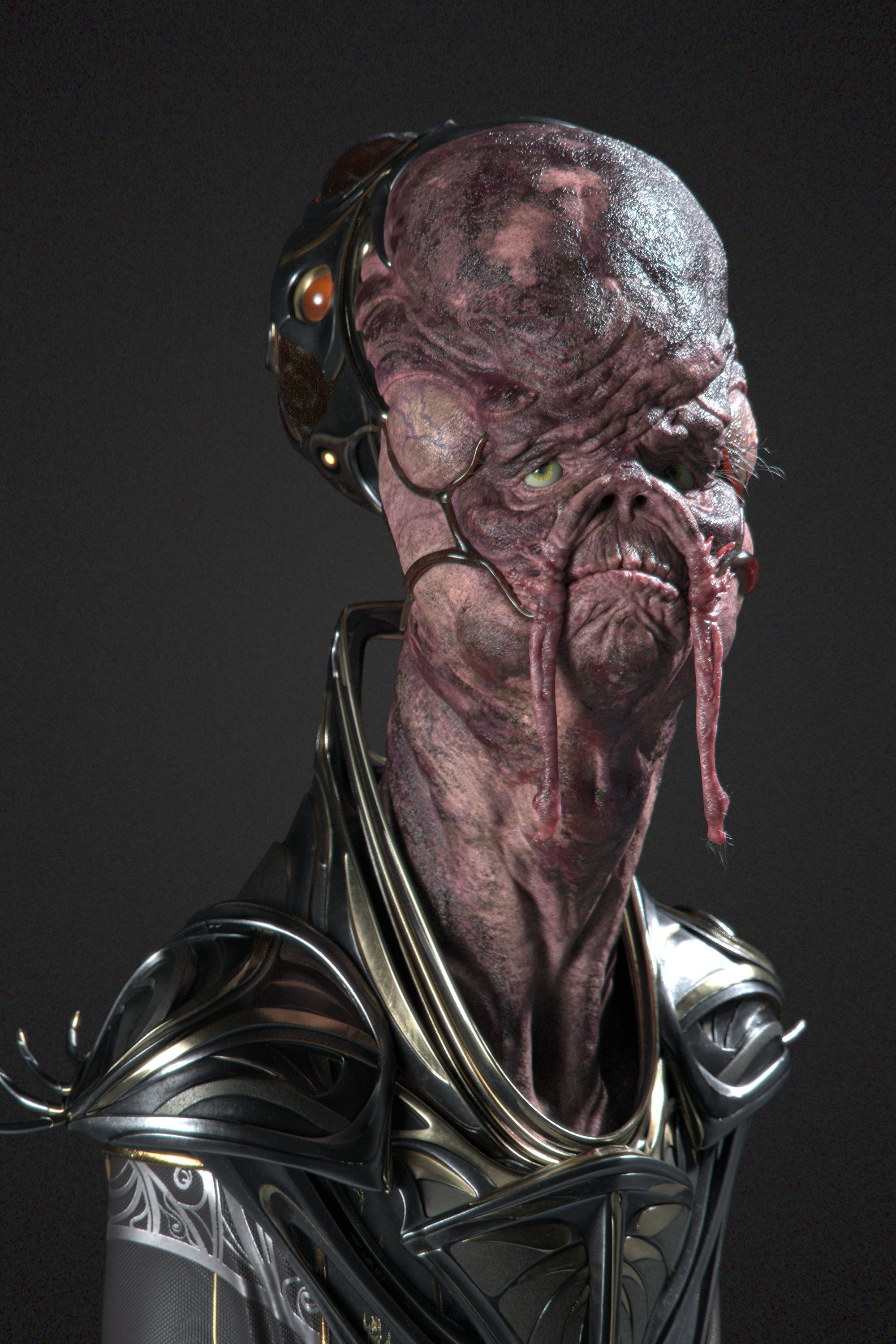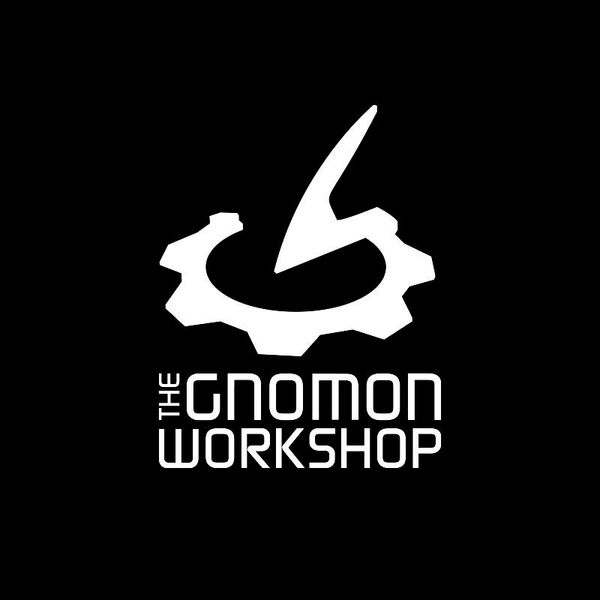 The Gnomon Workshop, the industry leader in professional training for artists in the entertainment industry.
follow me :