Learn how experienced character artists create production-ready creatures for a visual effects pipeline with this in-depth ZBrush and Maya modeling workshop by Senior Character Artist Dan Weiss.
Known for his dragon and reptile-inspired creature designs, Dan dives deep into his creative process for creating a scaly creature, from a simple idea to realizing the production-ready asset ready for a visual effects pipeline.
In this 4.5-hour workshop, Dan explains how he achieves a unique but relatable creature design. He starts with a rough concept and refines this based on real-life references. He shares how to block out a creature based on these references and reveals how to sculpt natural-looking shapes using ZBrush. The workshop guides you through his unique technique of creating high-resolution scales and wrinkles — all sculpted by hand. Lastly, he demonstrates how to retopologize a complex model in Maya so it's in perfect condition for texturing and rigging.
This workshop has been created with artists in mind who are looking to develop their sculpting and modeling skills with a focus on reptilian creatures. This title guides you on how a very loose idea can be taken through to a polished production asset while giving you an insight into ZBrush and Maya to speed up your workflow.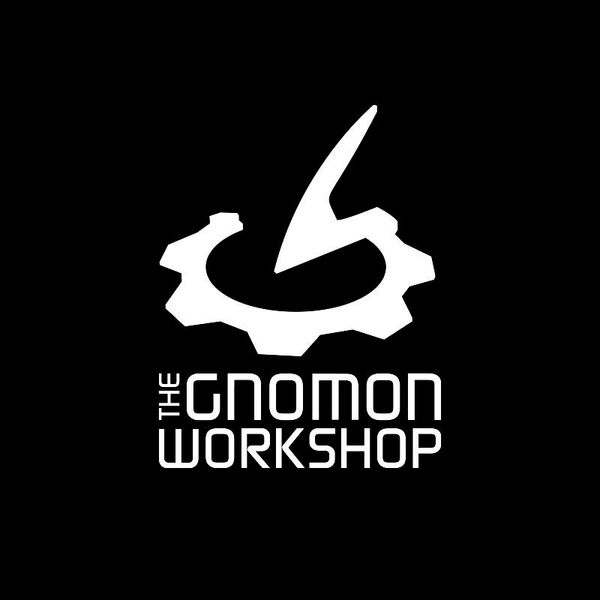 The Gnomon Workshop, the industry leader in professional training for artists in the entertainment industry.
follow me :