The Gnomon Workshop is pleased to announce the release of "Facial Animation for Feature Animated Films", Animating Stylized Facial Expressions with Victor Navone.

In this workshop, Victor Navone, Supervising Animator at Pixar Animation Studios, reveals the art of facial animation for feature films using a style similar to Pixar. Learn how to animate a shot from start to finish and discover Victor's workflow tips, guidelines, and essential tools for creating appealing, feature-quality facial performances for CG-animated characters.

Victor has been animating at Pixar since 2000, starting on Monsters, Inc. and working on every feature film as well a number of shorts, including the "SparksShorts." In this three-hour workshop, he discusses what exactly "appeal" in animation means as well as how to apply it to your animations. The importance of asymmetry is covered including how to use lines of action when developing rhythm in expressions. The lessons also delve into facial anatomy and how to push exaggeration in animation for appealing results, as well as how to stylize — and even cheat — expressions to make them look great for a specific camera view.

The lecture begins with warm-up expression exercises and an introduction to the character model from Long Winter Studios, detailing how to utilize drawings and model sheets by great animation artists to interpret 2D drawings into 3D expressions. Lessons continue into planning out a complete shot using dialog to animate to, teaching the animation block-out stage for the face and body, before covering the brow mechanics and how to animate the eyes and lips. To conclude this detailed and informative start-to-finish tutorial, Victor ends with the final touches that polish off a facial performance scene suitable for a feature film.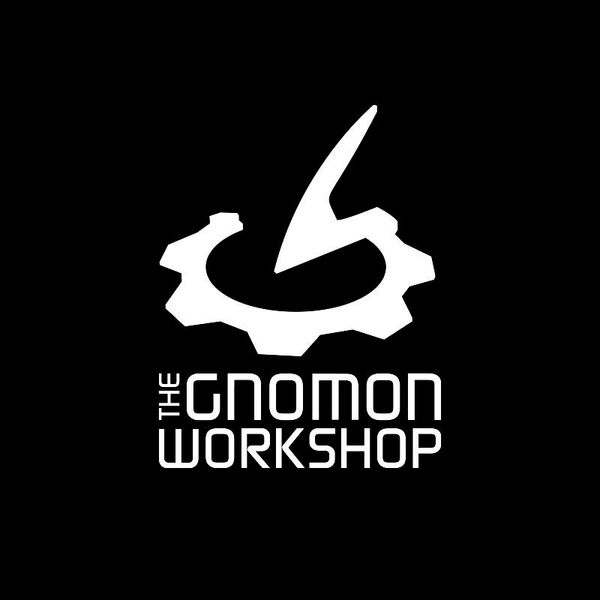 The Gnomon Workshop, the industry leader in professional training for artists in the entertainment industry.
follow me :