Learn about the powerful features in Houdini 18.5 and discover how to take advantage of the fast and efficient SOP-level Sparse Pyro tools for production-quality FX. From creating realistic smoke to a believable campfire, Volume 1 of Alasgar Hasanov's two-volume workshop walks through the production workflows needed to create a variety of simulations.
Alasgar is a Senior FX Artist with over 6 years of experience working with Houdini. He provides an in-depth overview of all the new Source nodes and workflows along with a breakdown of the Pyro Solver settings and options you need to know for different types of pyro FX sims.
The workshop offers several case studies for artists to follow along. Starting with a small-scale pyro FX project involving some wispy smoke/dry ice FX, artists will learn how to create a lightly smoking source and a dry-ice effect source. For a larger-scale pyro FX case study, Alasgar then demonstrates how to recreate a realistic large-scale smoke simulation along with some efficient methods for matching references. The simulation processes are instructed as well as some interesting ways to render the final results.
From there, Alasgar offers techniques for pyro combustion fire sourcing and shares the important simulation settings, revealing how to efficiently create and source fields for fire as well as all other combustion-style sims. Learn how to create realistic small fire simulations, as well as voluminous fires with lots of smoke. Volume 1 of this workshop concludes with a demonstration showing how to create a realistic campfire simulation.
Included with this workshop are the Houdini project files for each chapter.
Continue your learning with Introduction to Pyro FX in Houdini: Volume 2..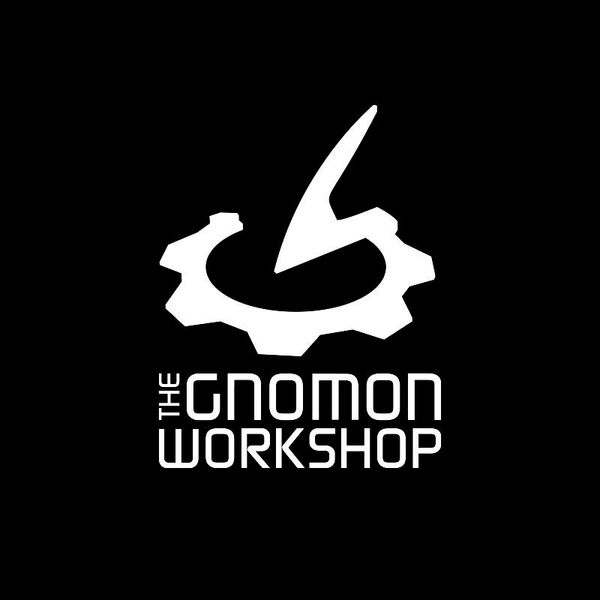 The Gnomon Workshop, the industry leader in professional training for artists in the entertainment industry.
follow me :