The Gnomon Workshop is pleased to announce the release of "Introduction to the UV Toolkit in Autodesk Maya 2018" with Eric Keller.

In this video series veteran CG artist Eric Keller introduces the advanced UV mapping tools found in Autodesk Maya 2018's UV Toolkit. Eric demonstrates how to use the tools to create professional quality UV texture coordinates for both games and visual effects. In addition he introduces texture coordinate editing workflows for Headus UV Layout and Pixologic's ZBrush. The examples in this series feature approaches for both organic and hard surface models. Proper UV texture coordinate mapping is an essential part of preparing models for texturing. It is a valuable skill for modelers and texture artists who work professionally in the game and visual effects industry. The models used in the example features work by Ben Erdt, Senior Creature Artist at Guerrilla Games, Sophie Quagebeur, VFX artist at The Mill and Perry Leijten, Senior Technical Artist, Square Enix Tokyo who provided the Skaarj Rig that can be downloaded for free on his Gumroad.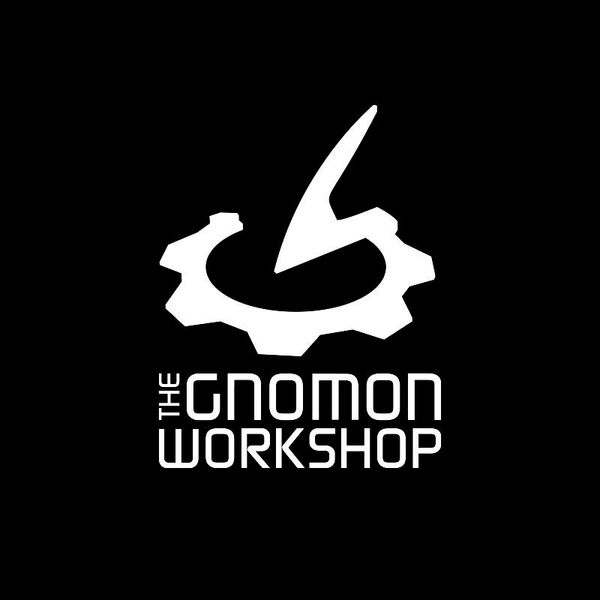 The Gnomon Workshop, the industry leader in professional training for artists in the entertainment industry.
follow me :