The Gnomon Workshop is pleased to announce the release of "Matte Painting Techniques for Concept Design" with Francesco Corvino.
In this lecture, Francesco shares his process for designing environments and his photo-real approach to Concept Design for the film industry.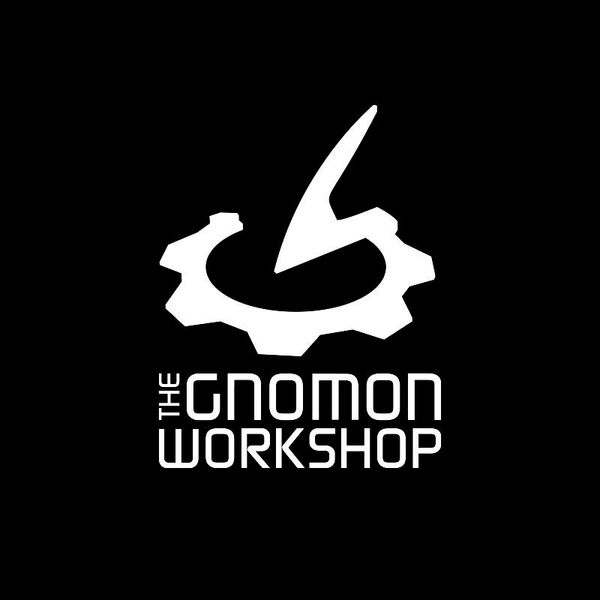 The Gnomon Workshop, the industry leader in professional training for artists in the entertainment industry.
follow me :