Optimization for Games: Settings, Materials, Textures & Commands
As important as it is to make great art for a game, it's also crucial that your game runs efficiently for an optimal experience. In this 3.5-hour workshop, Environment Artist Rodrigo Brea shares industry techniques for troubleshooting and checking the performance and frame rate of your game project and covers many of the basics as well as the key tools that will help you monitor and find issues as you expand and add assets to a project.
The workshop begins by examining the various aspects of exporting static meshes from Maya as well as how to set up the import settings in Unreal Engine. Rodrigo follows with a more specific look at the important settings within assets that will help reduce the impact on performance; the same applies to textures and materials, as all these elements come to play when your assets go into your game levels.
Once the assets are set up efficiently, Rodrigo reveals some of the useful optimization view modes within Unreal that will make your life easier, including how to visually "colorize" the screen to get a feel for where things may be too costly or not working properly. He also shows some of the console commands that provide much more in-depth technical results.
The final stretch of the workshop covers more of the tools that help with overall performance — for example, cull distance volumes — as well as some of his tried-and-tested tips to conclude the lessons.
Rodrigo's Unreal project files are included with this workshop, plus many of the assets demonstrated can be downloaded for free from Unreal. A list of the console commands featured in his workshop is also provided.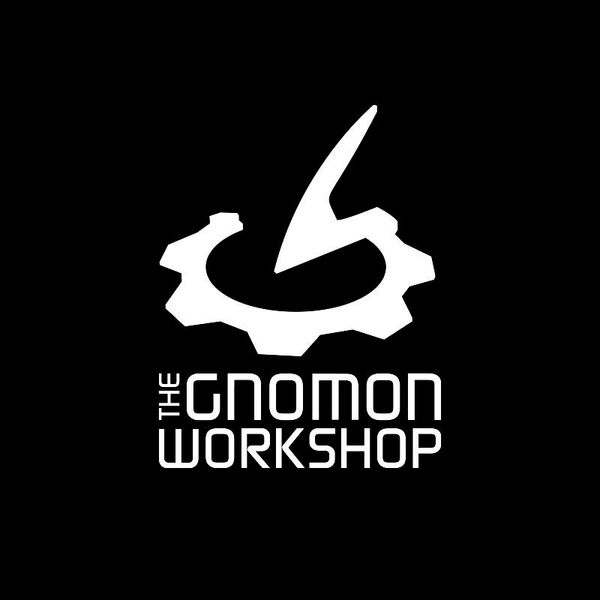 The Gnomon Workshop, the industry leader in professional training for artists in the entertainment industry.
follow me :