The Gnomon Workshop is pleased to announce the release of "Texturing Environments with Mari" with Jessica Canter.
In this lecture, Jessica Canter demonstrates how to create a highly detailed environment using Maya, Mudbox and Mari. She begins by modeling a detailed bridge and then blocks-in the cliffs using primary forms. The cliffs are then brought into Mudbox to sculpt the fine details. Jessica then brings them into Mari for texturing. At first Jessica introduces new Mari users to the interface and talks about how to organize a project. She then paints the models in Mari while discussing painting techniques used to texture large environments. Finally, the textures are exported out of Mari and brought back into Maya for final rendering using Arnold. Jessica discusses the process of working with different programs, including how to prep your model to work within Mari, and how to work with UDIMS in Maya. Artists of any level, interested in learning from a master texture artist, will learn techniques both in technical workflows and artistic design strategies.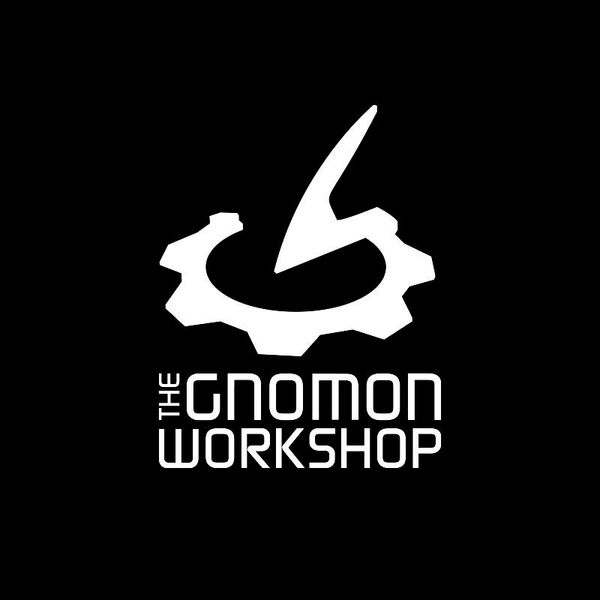 The Gnomon Workshop, the industry leader in professional training for artists in the entertainment industry.
follow me :