The Gnomon Workshop is pleased to announce the release of "The Art of the Armature", Mastering the Pose with John Brown.
Creating great sculpture is very much like creating great Architecture. The foundation and framework has to be built first and it must be strong and contain the necessary landmarks in order to achieve aesthetic success and evoke emotion. In this tutorial, figurative artist and educator John Brown demonstrates how to set up the mannequin frame correctly; what we call the 'back story', plotting out the proportions on paper first, constructing the Armature, and blocking out the Boney Forms. You will discover through pattern recognition, the common threads that unite all things figurative… what the masters knew, the Higher Levels of Awareness. Establishing Line of Action, Plumb Line, Compositional Balance, blocking in the movable masses, how narrative affects pose; all omnipotent factors in setting up the Armature correctly and making your work stand out! It is about making the right creative decisions and everything that happens before the muscles go on.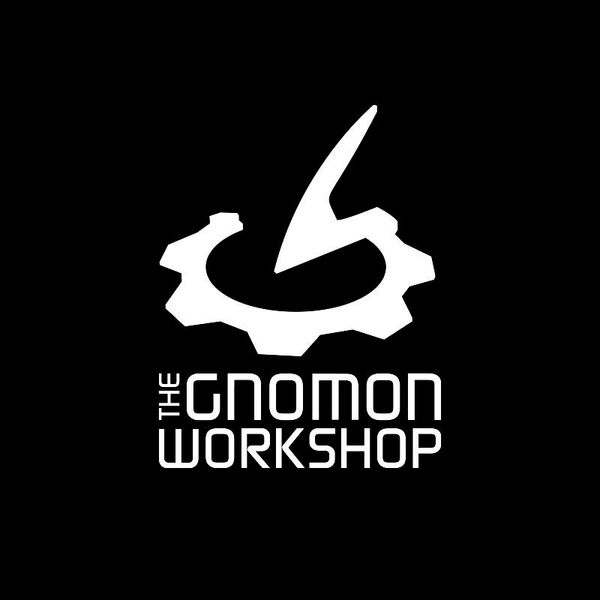 The Gnomon Workshop, the industry leader in professional training for artists in the entertainment industry.
follow me :