Maarten Verhoeven is known for his dark and mysterious character and creature concepts. His optimized workflow allows him to sketch, sculpt, and post-process his signature designs at an impressive speed. This workshop uncovers his personal workflow, using his creature concept, "RED MYST" as the case study. You'll learn how Maarten approaches his awe-inspiring designs, from a simple sphere in ZBrush through to the final, portfolio-ready outcome.
This 2.5-hour workshop reveals how Maarten builds up his characters from scratch, using custom brushes to his advantage. He'll share his Marvelous Designer process for setting up fabrics quickly and effectively and will detail his KeyShot rendering process, giving a behind-the-scenes look at how Maarten sets up his lighting and applies an HDRI and geometry. The last stage walks through his signature post-production process on the raw KeyShot render, using Photoshop for the final touches.
The goal of this workshop is to provide an insight into Maarten's workflow that will help speed up your own process when creating organic concepts using ZBrush and Sculptris Pro. With this workshop, Maarten provides the custom brushes that he uses for both his personal and professional projects on a daily basis, along with the KeyShot materials he used in the creation of RED MYST.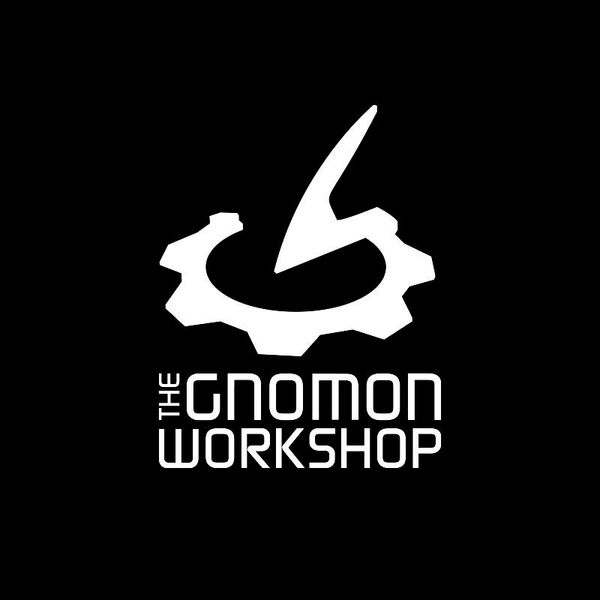 The Gnomon Workshop, the industry leader in professional training for artists in the entertainment industry.
follow me :