We are happy to announce the release of "TRex lookDev and lighting with Maya and Arnold", with Charles Chorein.
In this title Charles Chorein shares his production proven methodology to create a lookDev and lighting scene in Maya and Arnold. Throughout the lesson, he delves into various techniques that allow for the high-quality integration of CG elements with live-action backgrounds; specifically an animated T-Rex. He begins with a grey shaded turntable, adjusts the grey, chrome and white spheres to improve integration, then delves into Arnold's global settings, skyDome and area lights. Charles demonstrates the use of the alShader for the TRex with various maps and finalizes the lighting as he evaluates the animation. The final result is composited in Nuke where the beauty, shadow and reflection layers are adjusted as Charles adds subtle chromatic aberration, rebalances the multiLight and finalizes the shot with camera shake. For those interested in learning production techniques for lighting CG elements into live-action for film, this title provides valuable knowledge from an experienced CG supervisor.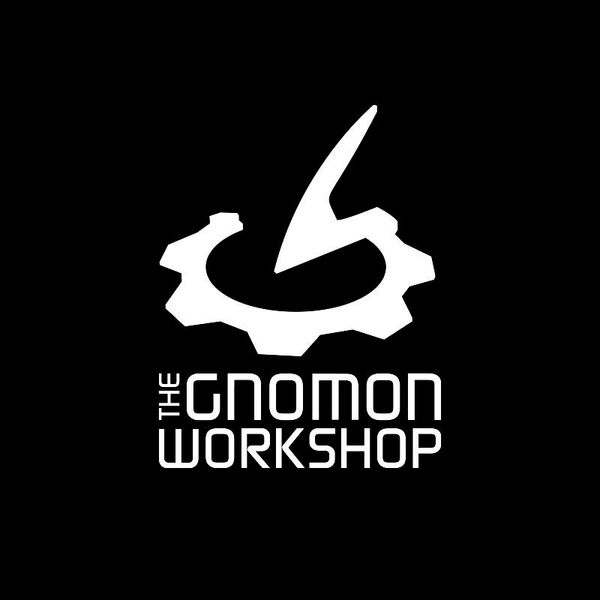 The Gnomon Workshop, the industry leader in professional training for artists in the entertainment industry.
follow me :