Learn how to create professional-quality superhero concept art for film and TV with this 2.5-hour workshop by Luca Nemolato. Guiding you through his tried-and-tested workflow for creating impressive character designs worthy of blockbuster movies, Luca shares his process and the personal techniques that he's been refining over many years of working professionally for the entertainment industry.
This intermediate-level workshop starts out in Daz Studio where Luca experiments with and establishes a pose for his character. This base model is then a foundational asset to take into ZBrush where all the resculpting work and detailing of the anatomy can take place. Luca shares his tips and tricks for sculpting superhero proportions in ZBrush with believable results.
From there, the work continues in Photoshop where Luca reveals how to sketch 2D designs over a rough KeyShot render of the 3D character to explore costume ideas. After designing a few options, the strongest is taken back into ZBrush as a reference, where Luca sculpts the detail and finalizes the overall design in 3D. Once satisfied with the character's final look and proportions, Marvelous Designer is brought into the mix to help create a realistic, layered cape as the finishing touch for Luca's superhero, Paladin.
As the last step in the workflow, Luca renders the final image using KeyShot. Here, he shares his personal techniques for creating knitted material fabric effects and textures, before returning to Photoshop for the final compositing, digital painting, and post-production work.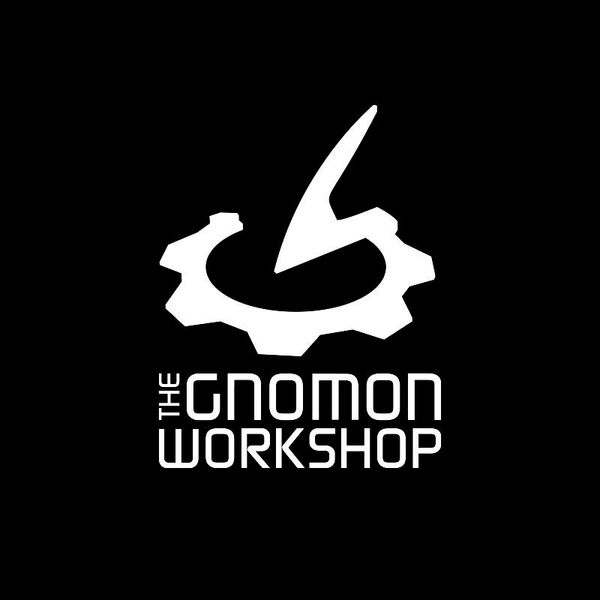 The Gnomon Workshop, the industry leader in professional training for artists in the entertainment industry.
follow me :